We will continue to provide maintenance services at all properties. Maintenance requests will be prioritized in order of urgency, and certain types of requests may be temporarily placed on hold due to limited vendor availability as a result of the COVID-19 outbreak. Please submit all maintenance requests via the department-wide email address of audrey@envoyproperties.com.
For emergency maintenance situations please continue to use the emergency maintenance line at (310) 403-4859.
We appreciate your understanding and cooperation as we navigate through this challenging time and wish you the best of health.
Envoy Properties uses RentRedi, a property management app, to help improve your renting experience. Submit mobile maintenance requests with RentRedi.
Download the RentRedi app from your mobile phone and create an account:
Download the RentRedi App & Sign Up:
Get it on Google Play OR Download on the App Store.
Accept the invite (in the app).
If you have any support questions for the RentRedi team, please email support@rentredi.com or visit rentredi.com.
If you have any questions for Envoy please call (310) 202-7100
Thank you!
Trusted Property
Management Since 1980
Please call us with any questions about current rental availability at or our property management services (310) 202-7100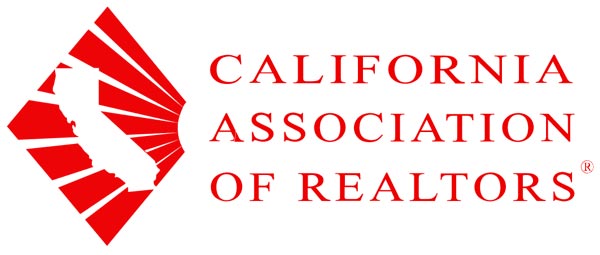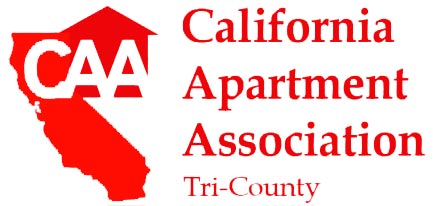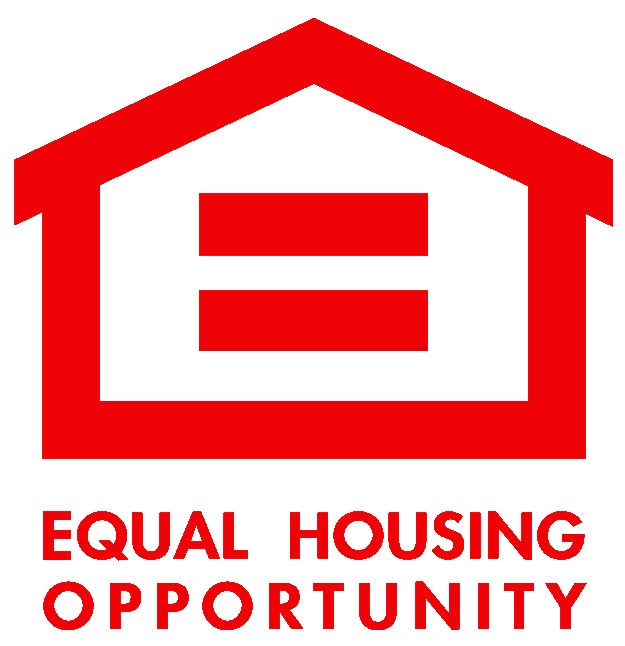 Contact Us
(310) 202-7100