Forms require Adobe Acrobat Reader (free).
Renters Insurance
Intent to Vacate Form
Utilities
Our Toolbox
We are members of many industry organizations and stay current on news and legal issues that matter. We use many forms provided by the California Association of Realtors and California Apartment House Association.
We use REDIRENT software for our financial accounting and reporting requirements. Our credit and background checks are provided by CoreLogic SafeRent and Experian to dramatically reduce risk and improve underwriting standards and process.
We use DocuSign to help sign important lease agreements, notices, and other documents easily, quickly, and without human error. The entire process is available on by smartphone, tablet, or computer. Documents can be created and electronically signed in minutes with a simple tap on the screen.
Trusted Property
Management Since 1980
Please call us with any questions about current rental availability at or our property management services (310) 202-7100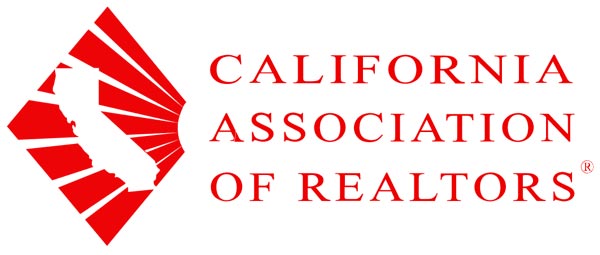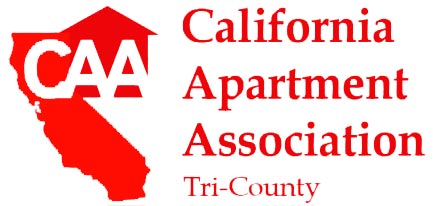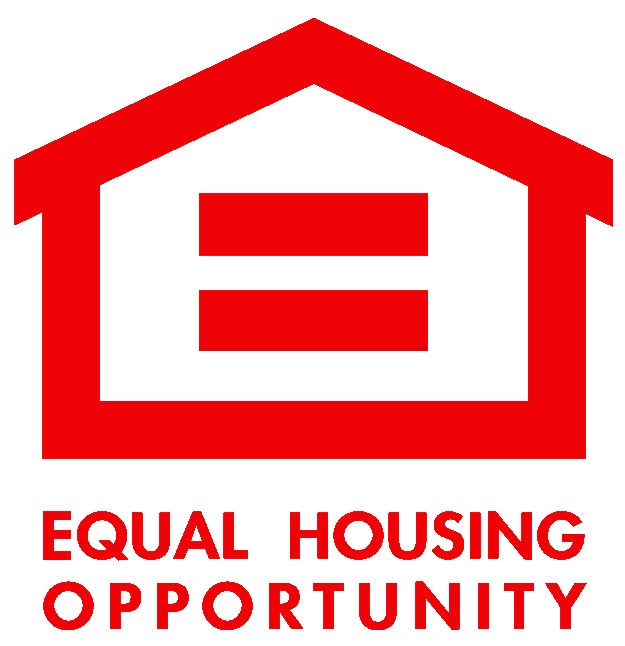 Contact Us
(310) 202-7100