Online Payments
Made Easy
Envoy Properties uses RentRedi, a property management app, to help improve your renting experience. With RentRedi, tenants are able to:
Submit mobile maintenance requests
Pay rent from mobile devices
Receive important notifications about the property or unit
Set up auto-pay for rent, and monthly payment reminders for rent, utilities, and internet
Receive assistance obtaining renters insurance
Please complete the following steps to link yourself as a tenant to the unit.
Download the RentRedi app from your mobile phone and create an account:
Download the RentRedi App & Sign Up:
Get it on Google Play OR Download on the App Store.
Accept the invite (in the app).
If you have any support questions for the RentRedi team, please email support@rentredi.com or visit rentredi.com.
If you have any questions for Envoy please call (310) 202-7100
Thank you!
Trusted Property
Management Since 1980
Please call us with any questions about current rental availability at or our property management services (310) 202-7100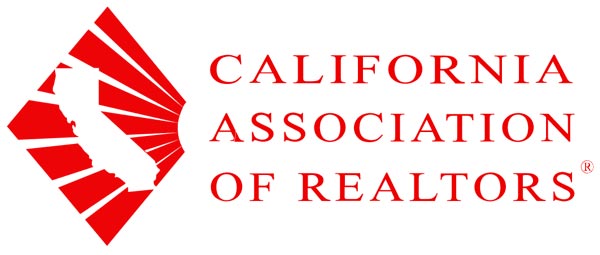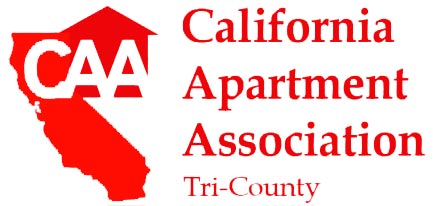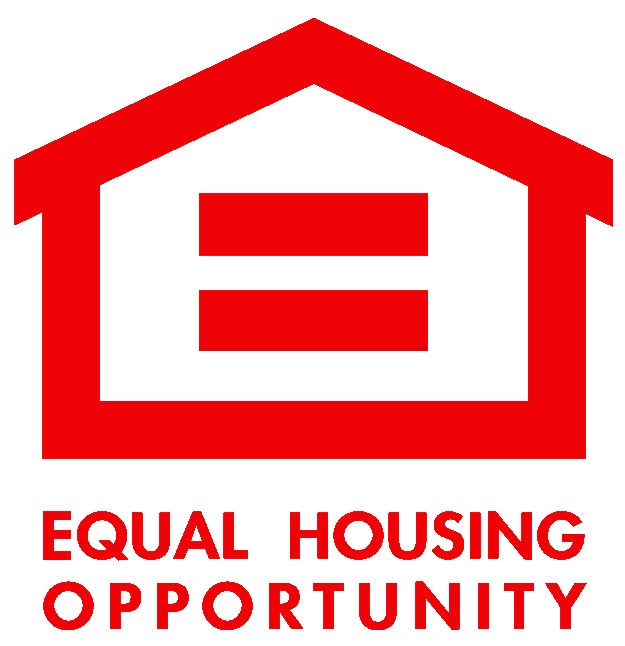 Contact Us
(310) 202-7100