Here you will find our downloadable Rental Applications and Background Authorization Form.
Rental Application &
Credit Check
Once you have filled out the paperwork, click the "Submitting  App & Rental Process" button below.
This will take you to your next step in submitting your application, credit check authorization, and additional documentation needed to process your rental application and approve it.
Trusted Property
Management Since 1980
Please call us with any questions about current rental availability at or our property management services (310) 202-7100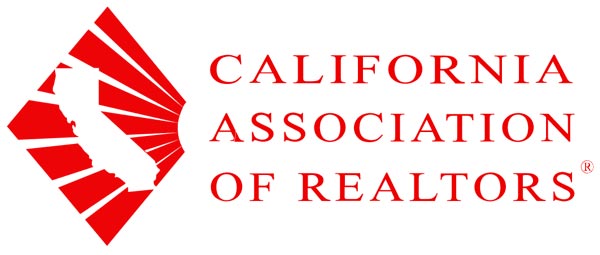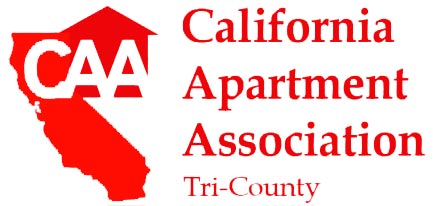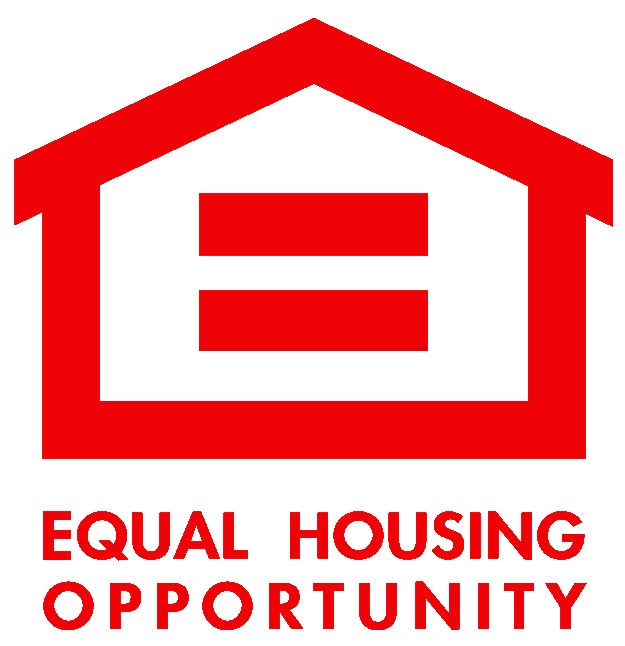 Contact Us
(310) 202-7100