We can help manage your Los Angeles rental property.  We offer a customizable and scalable solution to meet your property management needs.  You can pick and choose from any of the services, or go with our full-service package.
Available Rentals
Please call us with any questions about current rental availability at (310) 202-7100
One Bedroom Apartment
1622 South La Brea #5, Los Angeles, California 90019
1 BEDROOM 1 BATH UPPER FRONT UNIT, STOVE, CARPET, BLINDS, 1 CAR PARKING IN GATED ENTRY, LAUNDRY FACILITIES ON PREMISES, CLOSE TO PUBLIC TRANSPORTATION.
3 Results returned.
Per Page
Trusted Property
Management Since 1980
Please call us with any questions about current rental availability at or our property management services (310) 202-7100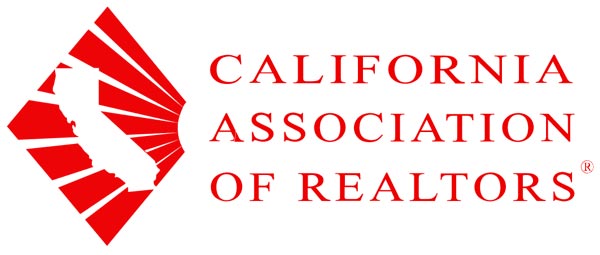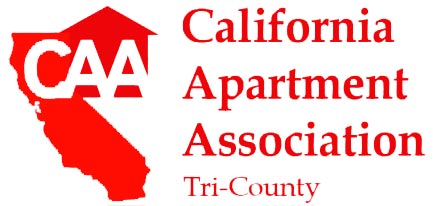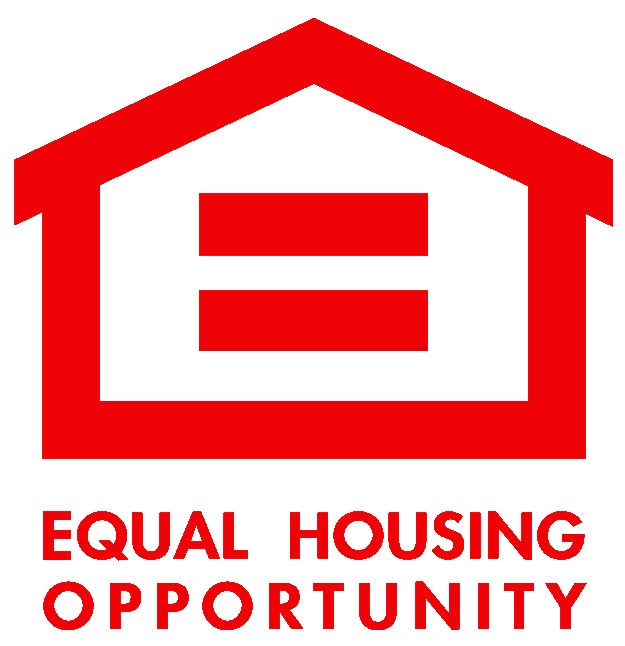 Contact Us
(310) 202-7100