We comply in accordance with the Federal and State Fair Housing Laws. Envoy Properties Inc. is an equal opportunity housing provider.
1. If the property allows pets there may  be a pet deposit of $500 and the tenant(s) may be required to maintain rental insurance.
2.  Capacities, we allow two people per bedroom and one person for each additional room.   In example;  a 3-bedroom  with a living room will accommodate a maximum of 7 people.
3.  Water filled furniture or fish tanks require the tenant(s) to carry rental insurance. We prohibit water filled furniture on the second floor of properties built before 1978.  
4.  All tenants age 18 and over must fill out a rental application, illegible or incomplete applications are rejected.
5.  Our screening process includes:
The verification  of all information on the rental application.
 Contacting previous and current landlords for rental history verification
Contacting financial institutions.
Running credit reports from credit agencies.
Reviewing public records, including court records and the Unlawful Detainer Registry, Sex Offender Database, Criminal Database, Terrorist Database.
6.  We accept the first applicants that meet the minimum requirements. The applicants meet our minimum requirements if they:
Have a gross monthly income equal to 3 times the monthly rent, or greater than 3 times the monthly rent.
Have 12 months of verifiable income
Have not been evicted.
Have 12 months of favorable rental history that can be verified.
Are able to pay all rent, deposits and fees required for move-in.
Provide a valid picture ID and proof of their Social Security number.
Provide proof of income, bank statements and check stubs. Self-employed applications must also provide profit and loss statements, and tax returns.
Show a favorable credit history and a credit report that demonstrates a willingness to pay financial obligations on time.
7.  Applicants may be denied for supplying false or incomplete information on their application, or denied or not meeting our minimum requirements. Minimum  security deposits will be required for applicants with a very good credit and rental history.  In some cases, if the applicant(s) do not meet our minimum requirements, we might consider their application with a higher deposit.
Trusted Property
Management Since 1980
Please call us with any questions about current rental availability at or our property management services (310) 202-7100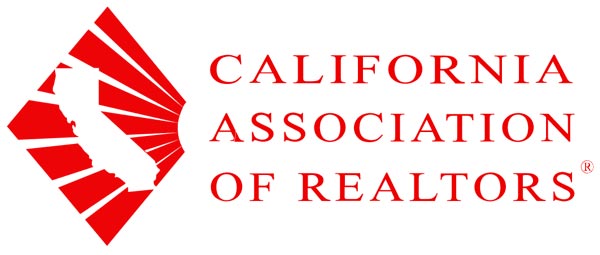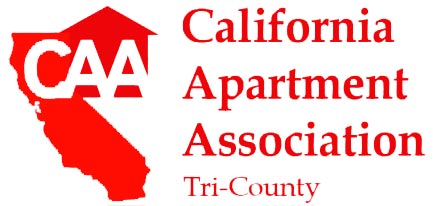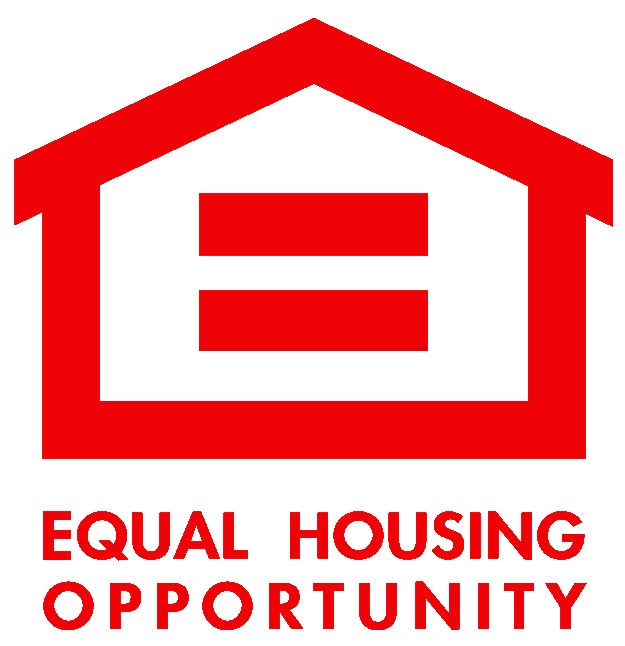 Contact Us
(310) 202-7100